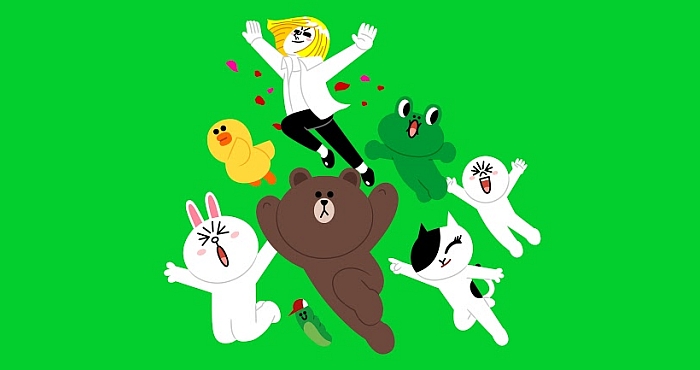 One of the most popular messaging apps in Japan  turns to be Line, where thousands of Japanese spend their free time. After appearing on the mobile market, this provider continues to advance and prepare new steps for the future. They didn't have to risk with the first IPO so they waited to build more stable ground for the next projects. In the meantime, they have been working on defining business plans, finances and staff so now Line is ready for the first step forward.
In the next days, we can expect the first IPO from Line that will reach the value of $1 billion. Regarding that, we can assume that the offer will be the most valuable in this year although some experts don't believe in the permanent grow of Line Messenger. From the other side, Asian provider wants to expand its services in another part of Asia  such as Indonesia, Taiwan, and Thailand. Also, they want to concentrate offer on more advertising and products related to the domestic ground.
If we take a look at the present situation, we can observe that most of the Line's revenues come from offering games, emoji, and stickers. Following that, we must believe in the future perspective of the provider. As some of the experts say, it is not for certain that provider will be successful in the following steps. They perspectives seem poor and the messaging industry is pretty indifferent about it.
Anyway, Line has recorded a serious rise in the number of users last year and we expect it to continue in the same direction. The app is now in the seventh place regarding the popularity of all messaging apps in the global level. Of course, the first places have Facebook and its Whats app. When we talk about Line's value on Tokyo and New York listings, the assessment for mid-July reaches nearly $6 billion. The speculations say that the valuation is poor and not as expected. The line didn't want to comment on this matter as they believe in the future success of projects.
However, it is high time to wait for some official steps in the Line's case and then to start a debate. Regarding that Line Messenger has the leading position in the Asian market, we could expect serious steps and maybe a surprise in the future.