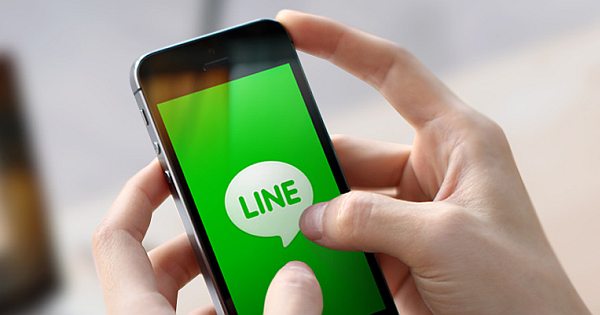 Despite the fact that many messaging applications are available out there these days, LINE is the best application for making free calls. This is in view of the fact that it offers features that make its users feel more secure. On the other hand, LINE messaging app makes it possible for its users to conduct free video conferences, exchange video, audio, images and text messages. You can now get the application in more than a few popular languages such as Japanese, Italian, Spanish, Portuguese, Indonesian, Thai, Chinese and English.
Although LINE was developed officially in March 2011, it announced in February 2015 that it had got more than 600 million users. The foremost markets of LINE are Japan, Thailand, Indonesia and India.
LINE instant messaging app was initially launched for Android and iOS Smartphones, but the service has today extended to other platforms including Nokia Asha, Firefox OS, BlackBerry OS and Windows Phones. LINE messenger app is available on computers running Apple Mac OS and Microsoft Windows as well.
Relationship or Comparison to other Messenger Apps
Very few messaging apps proffer free video calls, stickers and games, whereas other messenger apps like WhatsApp, WeChat and Viber also offer related features such as location sharing, group chat, photo sharing, text and free voice calls among others. You can only access a LINE account on one device like WhatsApp. You can also install the application to an extra device but you will need to make use of a different phone number.
Is Line the way to go?
LINE is the sure way to go, if you have friends all over the world. It has made it free for all its users to stay connected. LINE messenger app proves to be extremely reliable than many other similar tools in its group. You will not only share just plain text messages, but including videos, stickers, images and lots more for free. LINE is one of the best IM applications to install on your Smartphone.