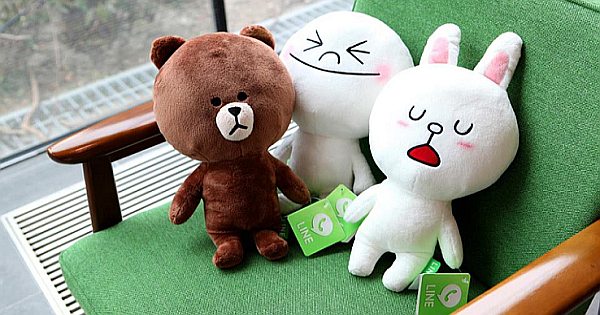 Line is a popular messaging application. Gaining its hype for introducing sticker concept in messaging has now announced another step to embark its position to top. As all major applications has announced payment solution through their messenger, Line not staying behind introduced LinePay . LinePay was only available to limited users but for its global expansion and growth, Line Corporation bought WebPay. Line Corporation announced acquisition of WebPay on later February this year. This will allow Line App users to send and receive payments through their Line application on whatever platform they are using it all over the world.
Line corporation has its objective that they want Line to be a platform for everyday life , both for online and offline users. Moving another step towards their objective, Line Corp. proved that Line is working seriously to achieve their objective. Webpay is a payment service solution for developers. It is intended for mobile games, web applications and even e-commerce websites. It is Japanese Tokyo based  startup in 2013. They provide credit card for payments . It is secure and praised for its  fast service. On developers end , it is praised for its good API .  This deal between Line and WebPay will surely be an advancement for Line Pay service. LinePay service enables transfer of peer to peer cash . This step will take LinePay business to a new level and will expand the service of Payments solution for Line Corporation.
Line with the expansion of service has also ensured good usability and security for their Line pay service. For this they have made strategic partnership with CyberSource. CyberSource is used by over 400,000 businesses to process payments securely and prevent fraud management. They have made  basic agreements to accelerate expansion of Line pay service. CyberSource payment management system is used to process payments with different credit card issued all over the world. This strategic partnership will enhance the service provided by LinePay. CyberSource's product "CyberSource Decision Maker" will be the best addition in LinePay business , as it is the largest and only service to control and detect frauds activity. Line Corporation further added that they will utilize their payment management solution to increase the usability and security of LinePay ,as Line Corporation wants to expand their service globally.